Job offers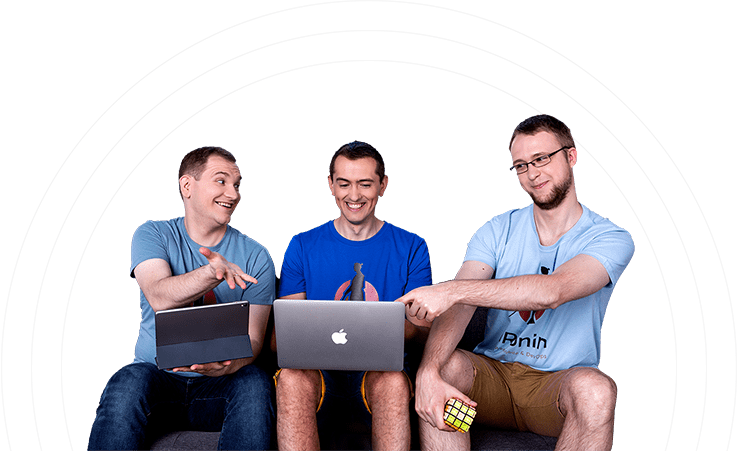 Offers for programmers and IT specialists
We have been on the IT services market for 10 years and we guarantee long-term and stable employment. We pride ourselves on the high quality of our services. In our advanced projects, we use modern technologies, maintaining the best coding standards. As a remote software house, we work with large clients and startups from the USA and Western Europe.
Current recruitments
Work 100% remotely, from anywhere in the world or from one of our offices!
Apply via the form under the advertisement or contact our HR department.
There is no offer tailored to you?
If there is currently no advertisement that matches your competences or expectations, nothing is lost! Send us your CV and other information. Let's stay connected for future recruiting needs.
Remote recruitment process
Filling the form
10 minutes
Preliminary interview
up to 30 minutes
Recruitment task
up to 2 hours
Technical conversation
up to 1.5 hours
Decision
as soon as possible